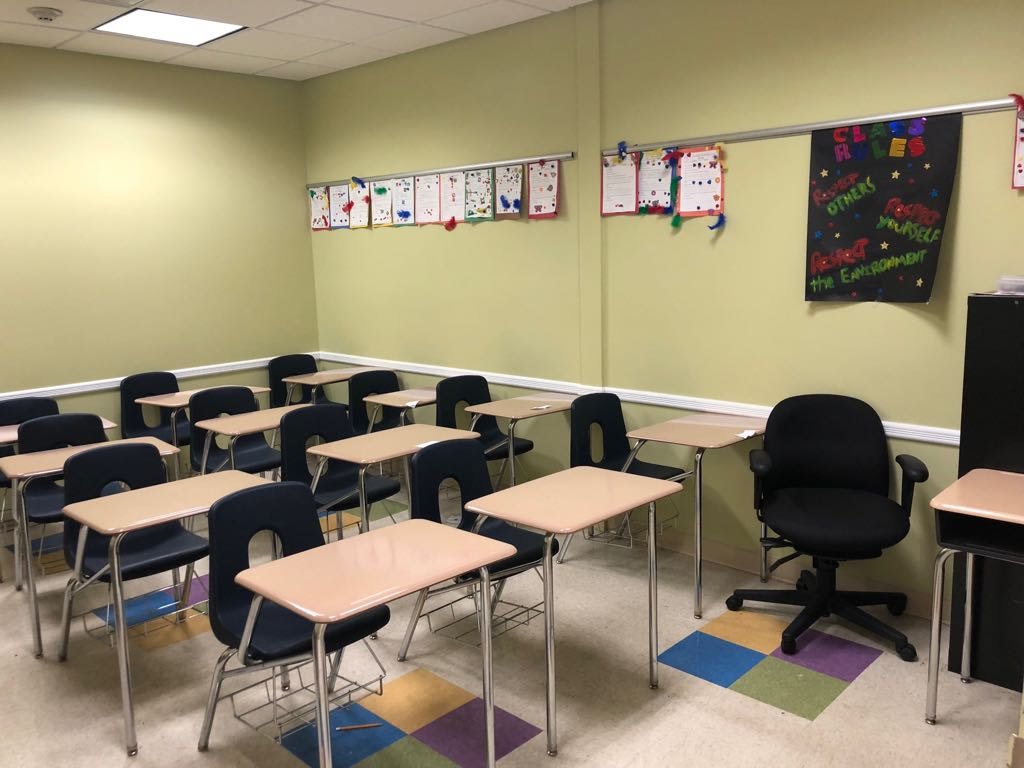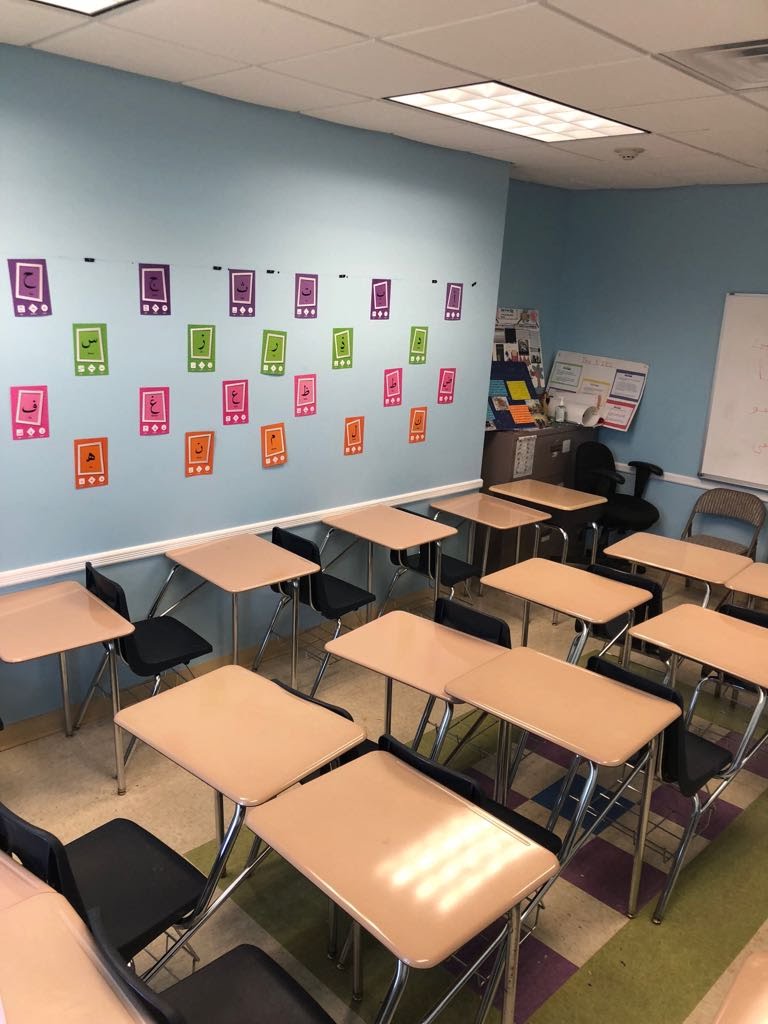 Jafaria School of Central New Jersey was established in order to build a brighter future for the children of our community. Having established ourselves in this society, it became imperative that we instill Islamic values in our children, so that they may grow up to be exemplary members of society whilst upholding the principles of Islam.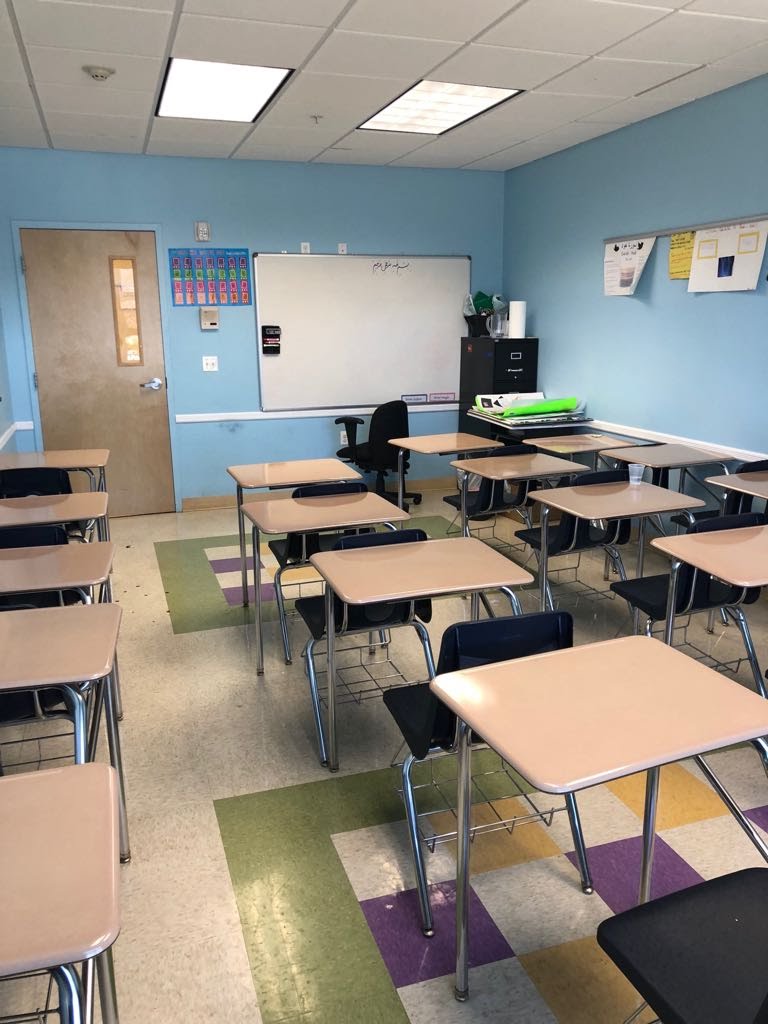 Founded in the year 1998, the school has flourished from being run out of a simple house with a handful of students, to the burgeoning institution that it is today, being housed in state-of-the-art classroom facilities, capable of serving the needs of our 200+ student body.
Under the leadership of the principal and a dedicated staff of over 40 volunteers & teachers who generously and selflessly sacrifice their time, the school has been open every Sunday from September to June, for the past 22+ years, providing a quality Islamic education to children from preschool through high school ages, spanning 13 grade levels.
Construction of the new school building is currently under way!
While our community remains in social distancing mode, construction continues. We look forward to opening our doors once the pandemic is behind us!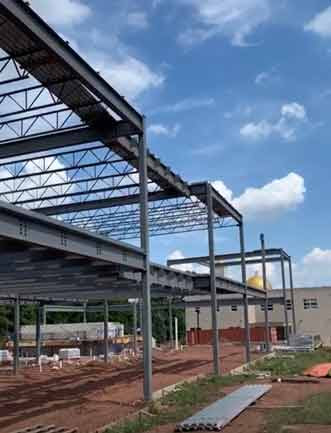 Masjid-e-Ali has begun construction of a new state-of-the-art school building. To accommodate the growing needs of our school population, this building will house a library, gymnasium, cafeteria, conferences rooms and offices. Completion is expected in September 2022.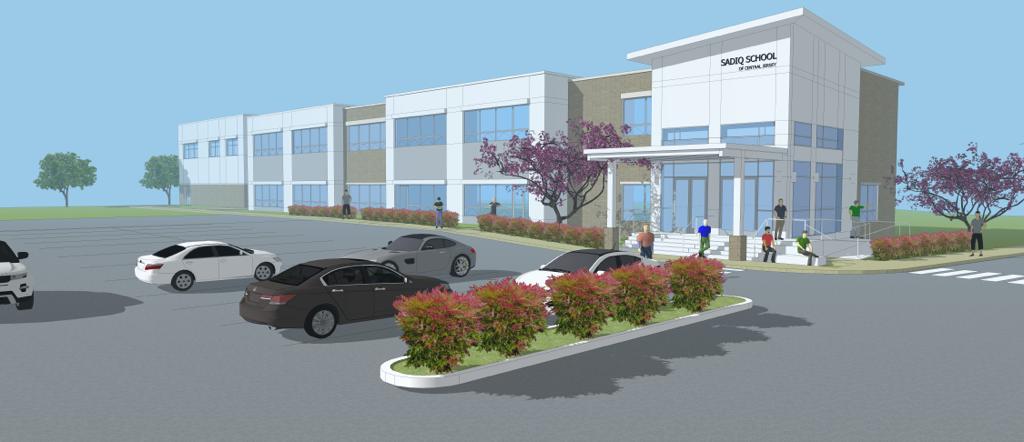 DEDICATED TO SERVING THE Islamic community of central NEW JERSEY since 1998.
Jafaria School
Of Central Jersey